GET A NEW HOUSE WITHOUT LEAVING THE OLD ONE BEHIND
Love your neighborhood but your house is outdated? The smart choice for many homeowners is a whole house remodel. It's like getting a brand new home without having to leave the neighborhood you've grown to love. The result will be a new, modern design or enhanced existing design. As we all know, life is ever changing. It is often necessary to accommodate your family's needs by rearranging the floor plan of your home.
REASONS TO CONSIDER A REMODEL
Children are grown and on their own
Aging parents need to move in
"Aging in Place" accommodations so you can stay in your home.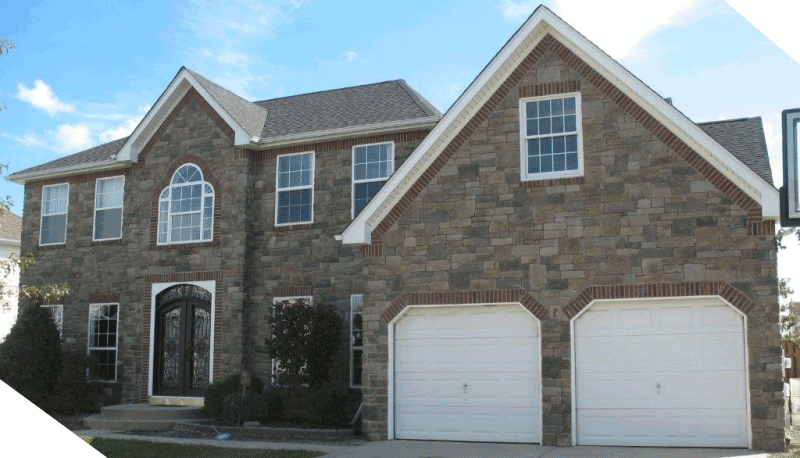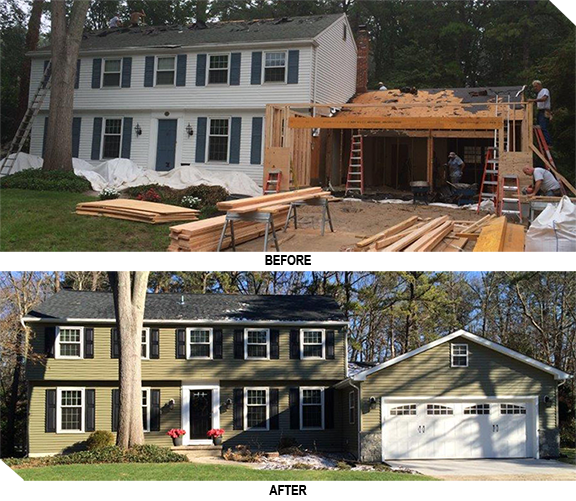 As part of your remodel don't neglect the exterior. New paint colors, energy efficient windows, a new roof, and new siding can be the 'face lift' your home needs. No need to be concerned by existing openings. It's easy to lower sill heights or add French doors where there once was a window. It's also a good time to add architectural features such as dormers or an interesting entry.